wine
Non-Alcoholic Wine (3)
Search results
Sutter Home Fre Non-Alcoholic Cabernet Sauvignon, 750 Millilitre, $11.49
Dark cherry aromas are framed by a rich palate of berries and spice, culminating in a delightfully juicy finish.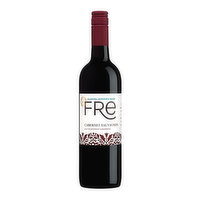 Sutter Home Fre Non-Alcoholic Cabernet Sauvignon, 750 Millilitre
Open product description
$11.49
was $14.99
$0.02/ml
Sutter Home Fre Non-Alcoholic Chardonnay, 750 Millilitre, $11.49
With its deep golden hue, and lively tropical fruit aromas, our alcohol-removed Chardonnay is elegance personified. Rich, creamy apple flavors mingle with crisp citrus notes on the palate, leading to an enjoyably tart finish.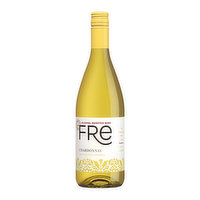 Sutter Home Fre Non-Alcoholic Chardonnay, 750 Millilitre
Open product description
$11.49
was $14.99
$0.02/ml